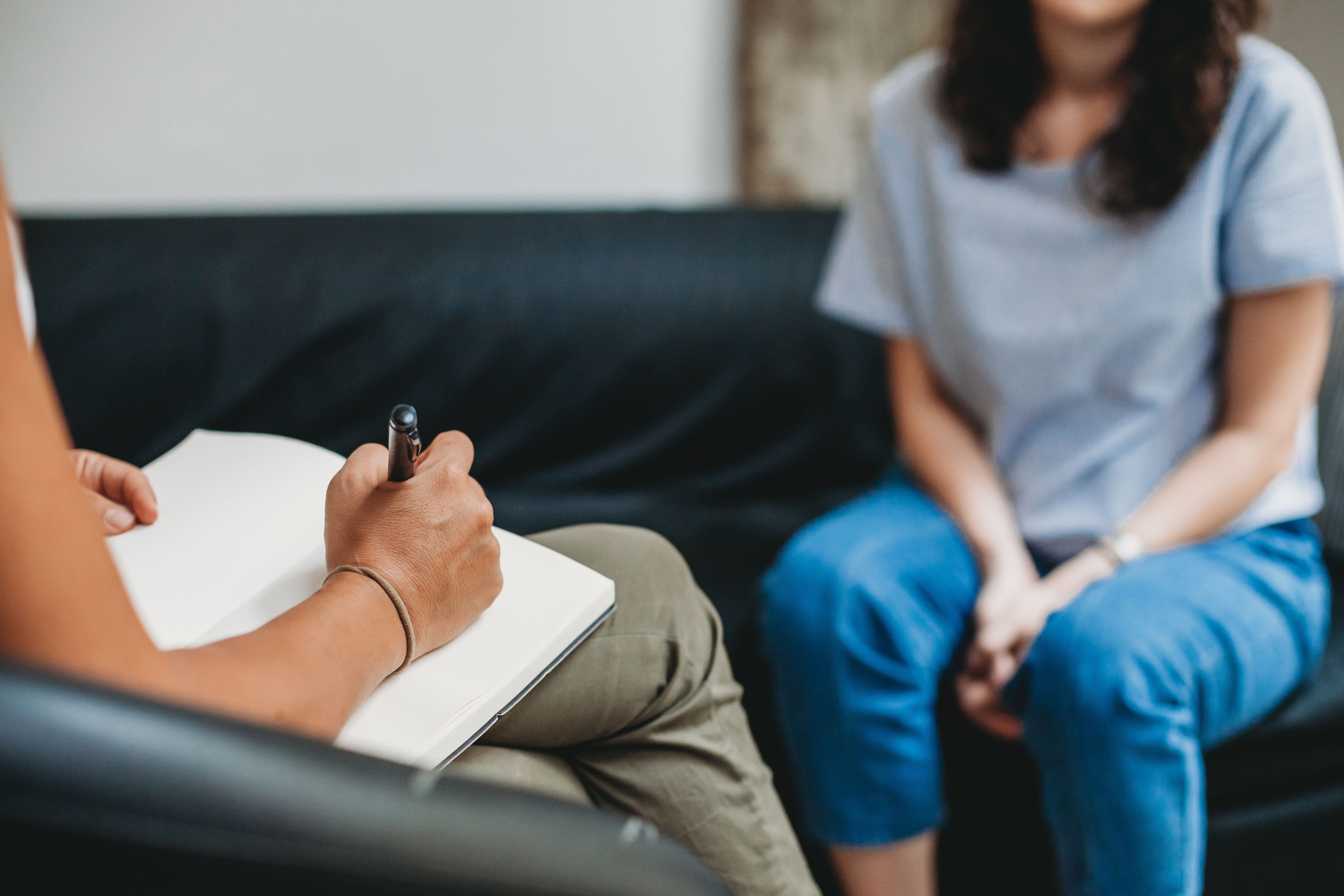 Your Health is in
Good Hands
​
Telehealth appointments available to all Illinois Residents.

In-Person Services available depending on your location.
When I began my career as a music teacher in suburban Chicagoland, I never imagined the path that would lead me to where I am today. While I certainly enjoyed teaching music and introducing my students to the importance of music in their lives, I recognized that I was more interested in helping people achieve their optimum health and well-being. ​​
​
As a result, I earned a master's degree in social work and became a Licensed Clinical Social Worker (LCSW) as well as a Certified Case Manager (CCM). My goal always has been, to provide a safe space that allows anyone who wants or needs it to receive the support and care they deserve.
As an LCSW, I am available to provide Behavioral Therapy to support your emotional well-being. My main focus is on building a trusting relationship that will allow everyone to be heard and understood. I always start where you are and build an individual treatment plan for your specific needs. In addition, I completed Level 1 Training in Gottman Method Couples Therapy, and use Gottman Method Couples Therapy in my work with couples.
​
My experiences in Dialysis, Home Health, Behavioral Health, and Managed Care Coordination, have given me an abundance of knowledge and expertise to navigate today's ever changing health care system. ​This could be as simple as coordinating appropriate health services, or as complex as providing case management for a chronic mental or physical health condition.
​
You may have gone through a loss, or are simply experiencing managing whatever life has thrown your way. No matter your situation, I am available to listen, help you succeed in improving yourself, your relationships, or your family life.
​​
An initial consultation is provided to find out how we might work together. I am ready to help improve your life, and emotional well being, no matter where you are. I am also available to provide Clinical Supervision to individuals seeking certification, or require professional support.
​​
Reach out to me by phone, text, or email. Let's make a connection to start your journey now!
Umbrella Term used to identify different types of techniques for changing how we interact with others and society. This involves working with a licensed professional to learn new coping strategies, different viewpoints, and/or gaining insight into yourself.
​
​
Professional Support
available for:
Licensed Social Workers

Clinical Social Workers

Individuals seeking LSW/LCSW License.
As a Certified Case Manager, I will take the following actions necessary to meet your healthcare needs.
Assess

Plan

Implement

Monitor

Evaluate

REPEAT
This is best practice for anyone with a chronic medical or mental illness at risk of complications.
​
I am available to facilitate the delivery of health care services for your individual needs.
​
This may be as simple as assisting with connecting your doctor to your pharmacy, or ensuring that your providers are communicating with other medical providers.